My sister, Betty Read

Owner of
Children's Choice Crafts
Have you ever wanted to find crafts for your kids/grandkids/nieces/nephews etc., but didn't have any ideas what to get, or had no ideas what they could do beyond drawing on paper? My sister, Betty has the answer! She has her own business supplying craft supplies and craft kits. You can order craft kits that are mailed to your child on a regular basis that will occupy them for hours, as well as stimulating their minds.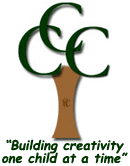 Click here to visit her web site and learn more.
My sister, Bonnie Brooke
Bonnie, passed away on Jan. 19, 2003. She fought a long and tough battle against Ovarian Cancer. To learn more about this deadly disease, please click on the link below to learn more about detection and treatment. Our family would like to thank the Kingston Region Cancer Center, Dr. Bryson, all of his staff, and the entire team at the Kingston General Hospital for their helpful support through this entire journey.
God Speed Sis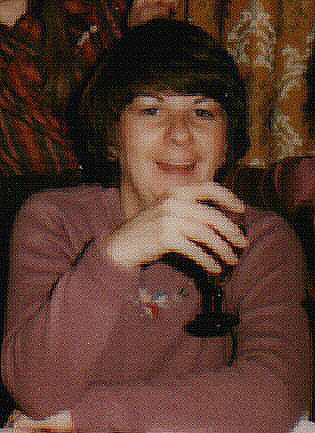 Learn about Ovarian Cancer!
Bonnie Brooke (nee Lloyd)
1947 - 2003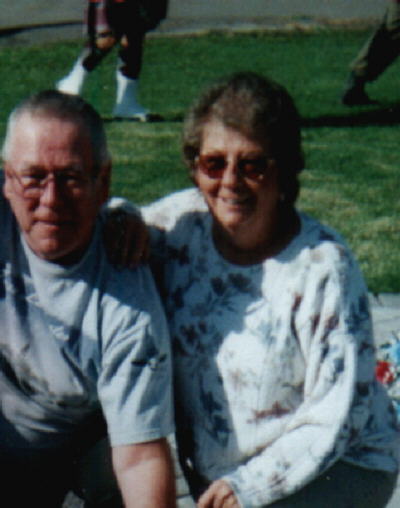 Bonnie and I in happier times